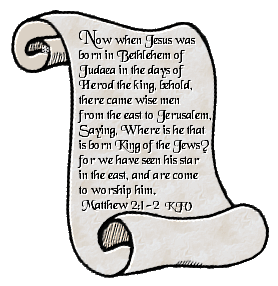 Welcome and Merry Christmas!
It's hard to believe that another year is about to come to an end. As a kid I can remember thinking that the future (now) was an eternity away. Boy, was I ever wrong. Years and yes important event's just keep coming.
Not to many year's ago it was the "Y2K Bug"
(a computer chip-insectus millenus) that had the attention of the world, the following year it was the year of "The Hanging Chad."
This year (2007 )will be know as the "Year of the Grandparents," at least, for us. That's right, we now have two precious granddaughters, Alicia and Colleen, who arrived this past June. Scroll down to see picture.
As for the coming year our prayer for everyone is that 2008 will not just be another year and another problem, but, for everyone a healthy and prosperous year. The Message Bible puts it like this, "I pray for good fortune in everything you do, and for your good health—that your everyday affairs prosper, as well as your soul." 3John1.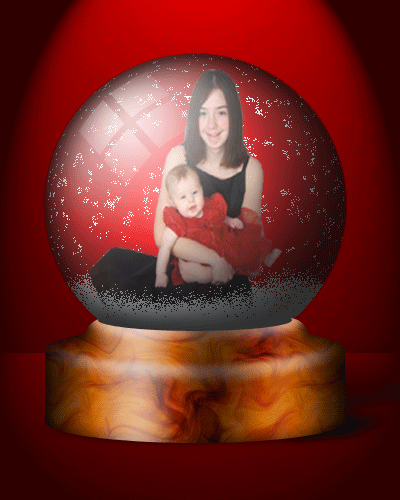 | | | |
| --- | --- | --- |
| | Jesus What A Wondeful Child | |